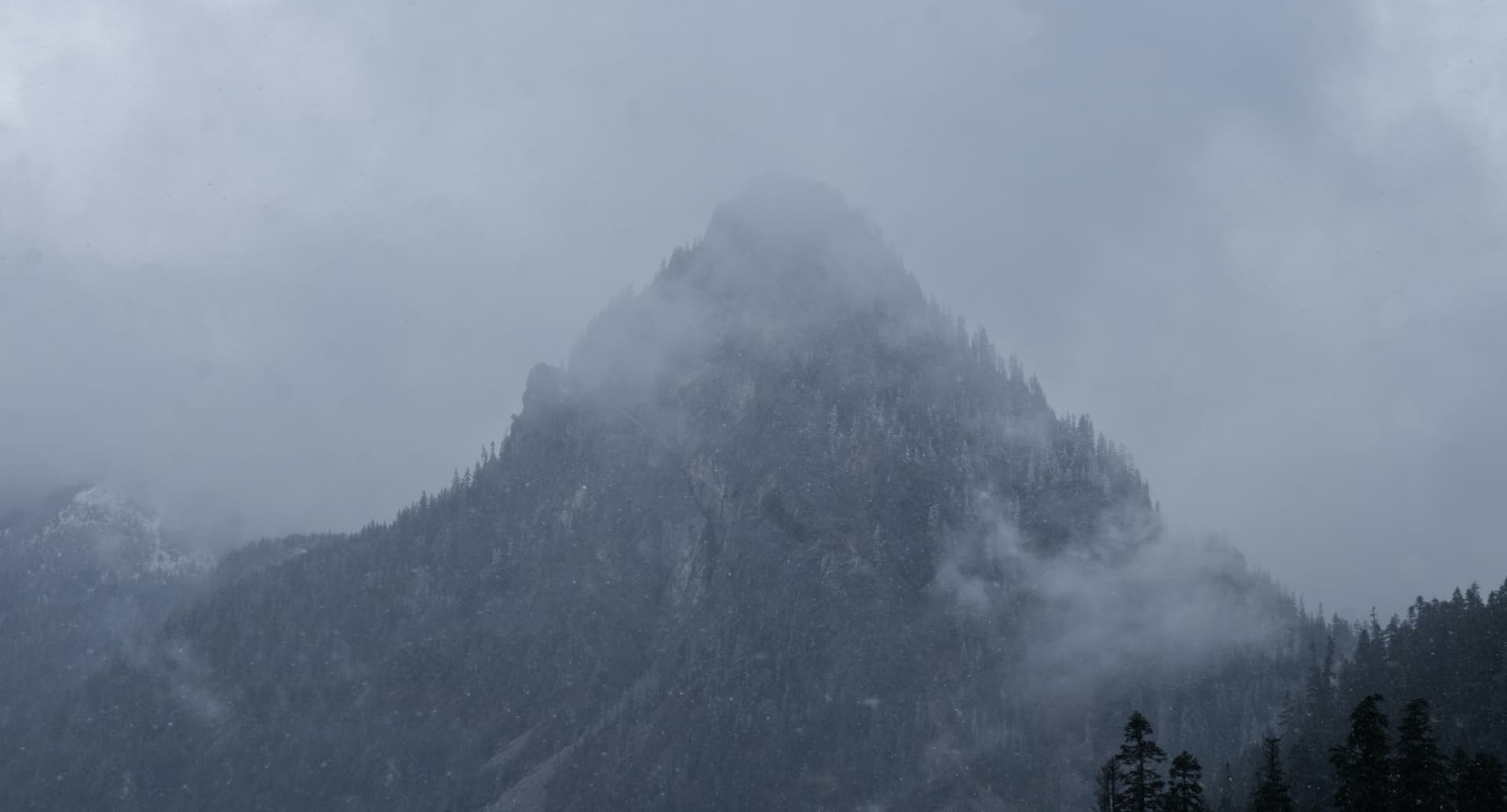 Hello and welcome to my personal site. My name is Josh. I'm a self-taught software engineer from the Pacific Northwest. Previously, I've worked for Procentive, Optum, Trane, Typeform, Kraken, and Embed. I am currently looking for my next role as an Engineering Manager or Lead Frontend Engineer.
Ever since my grandfather got my family our first personal computer for Christmas in the '90s, I've been coding. I got my start by teaching myself how to build maps, mods, and custom scripts for various video games before moving on to build full websites. After a brief (and rather boring) detour into corporate finance after college, I started my professional career as a software engineer and haven't looked back.
I have had the pleasure of getting work as a frontend and full-stack engineer at all levels: individual contributor, tech lead, engineering manager, and even technical co-founder (@PlanStack).
These days, I find myself learning to play tennis, enjoying time with my wife, hacking away on several open-source projects, and trying to build the next great thing (but aren't we all?).